Foxfire Partners
COMMUNITY INVOLVEMENT:
Each year, we select a Non-Profit Partner of the Year. Throughout the year, we raise awareness and funds for the non-profit and have opportunities to donate our time and talents. We LOVE that together, we can achieve more and that every amount we donate, regardless of the denomination, adds up to make a BIG difference to our featured Non-profit!
COMMUNITY PARTNERS:
We're honored to have phenomenal Community Partners! We believe in the power of collaboration and honor each others mission, events and impact in the community.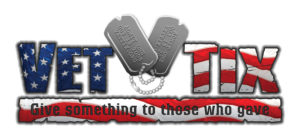 SPONSORS & CLIENTS: These are just some of the companies we've worked with!