**SPECIAL ENGAGEMENT** Conversation with an Author
All the way from IRELAND, celebrated author Kathleen Kelley Reardon is sharing her insights with us on her newest fiction book, "Damned If She Does". This thrilling book has been reviewed as "Artfully stirs a dangerous cauldron of ambitious scholars" from Kirkus Reviews. "Reardon has produced an engrossing crime novel that informs the conversation about gender and power in workplaces everywhere" from Emmy Winning Journalist, host of Marketplace Morning Report David Brancaccio.
We are thrilled to offer this intimate conversation with Kathleen to our group! In addition to being an incredible author, she has an impressive and vast career and is an all around delightful person!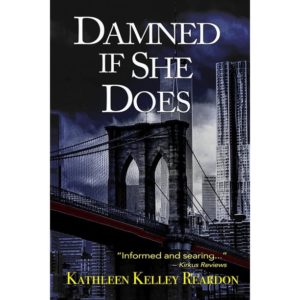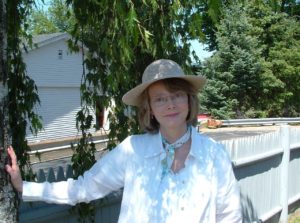 Note from Heather Rausch, Foxfire Events Founder: I have personally read the book and LOVED it! I read it in a weekend because I could hardly put it down. I am beyond ecstatic that Kathleen is taking time to converse with our group and share behind the scenes insight! We suggest reading the book prior to our zoom conversation and bring your questions for Kathleen! This is SUCH a treat! Feel free to invite your friends to this unique virtual event! FREE event for Fox Den United members, guests may purchase a ticket for $20 or consider Fox Den membership as well!
Purchase tickets using the BUY NOW button below and you will be emailed the ZOOM link. All Fox Den United members will receive the link via email the day prior to the event.
We look forward to seeing all of you online for this fascinating conversation!!!
You can see more about Kathleen Kelley Reardon down below.
Participate in our intimate ZOOM conversation buy purchasing an event ticket below….