Let's Chat: Stories Connect w/Special Guest Mona Dixon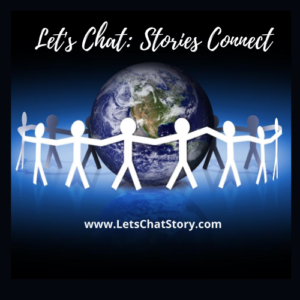 Every Tuesday at 9am (MST) we engage in 30 minute conversations with fascinating individuals from around the world! Be inspired & motivated by authentic conversations with someone who you'd never typically meet, yet… you'd want to know! 
CLICK HERE to REGSITER for this week's program
On Tuesday Sept 8th 2020, Join us for a Chat with Mona Dixon:
Teen Empowerment Leader, Author, Keynote Speaker & Success Coach
U.S. Presidential CNCS Appointee
ESSENCE Magazine's POWER List
2010 Boys & Girls Club of America National Winner from Boys & Girls Club of East Valley in Tempe, AZ

Mona Dixon was homeless sleeping on the streets and in shelters until age 13. A few short years later she was honored by The President of the United States in the Oval Office.  We are thrilled to chat with Mona about her journey!
LEARN MORE about Mona Dixon!