Let's Chat: Stories Connect w/Special Guest Beverly Kievman Copen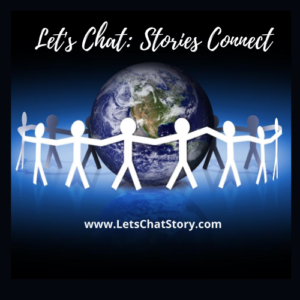 Every Tuesday at 9am (MST) we engage in 30 minute conversations with fascinating individuals from around the world! Be inspired & motivated by authentic conversations with someone who you'd never typically meet, yet… you'd want to know! 
CLICK HERE to REGISTER for this Program
On Tuesday September 15th 2020 we're thrilled to welcome Beverly Kievman Copen!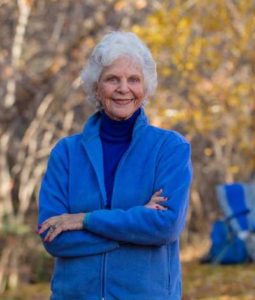 Join Us as we hear life lessons from world traveled & award winning photographer Beverly Kievman Copen.
Beverly shares incredible insight and perspective through her work & journey. Working on having her 5th book published in the U.S., she encourages us to capture the beauty surrounding us and engage in the stories surrounding it. Learn more about Beverly at beverlycopen.com and JOIN US at 9am (MST) on 9/15 to hear her LIVE!