FOXY Women West July 2019
F.O.X.Y. Women WEST!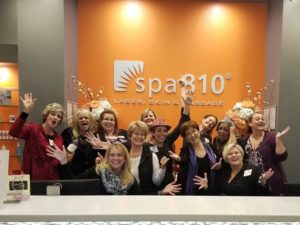 We are BUSY women juggling a multitude of responsibilities; family, career, philanthropy, community & more. We are multi faceted, multi talented & multi-taskers! We appreciate this event because we are able to network, create new relationships for business & socially AND learn something related to self care all in one!
F.O.X.Y. stands for the type of women we attract! They are; Fearless, Outrageous, X-ceptional women, who Yearn to make a difference – and DO! They are the BEST of the BEST in their industries and communities! You will find this group to be more casual than a traditional leads group and more structured than a social group. It's really a mix of both that is incredibly impactful providing the perfect opportunity to learn about each others businesses and connect!
We gather on the 4th Wednesday of each month from 5-7pm at a different local business that shares a topic that makes life easier, more enjoyable or more fun! It's unique & well worth the investment of time and the ticket fee! Our venue host has 20 minutes to educate us on their area of expertise and the rest of the time is connecting with fellow guests! Tickets are normally $25 for guests, $20 for Fox Den AZ members. Your ticket fee allows you to connect with this truly reciprocal group of women & a chance at some great door prizes. However in July & August we are offering complimentary admission!!! Woot woot! We've shifted up our format and want you to come on out and see what you think! Just show up on the event day, no registration required – ALL ladies welcome!!!
To learn more about the Fox Den AZ and what it takes to become a member, visit www.FoxfireEventsRock.com/foxdenaz
ALL ladies are invited to JOIN US at these events! We are confident that when you do, you will continue to add this event onto your calendar!
We look forward to meeting you!
Our July Event: July 24th 5-7pm!
at The Center for Intuitive Development 18434 N. 99th Avenue, Suite #4
Sun City, AZ 85373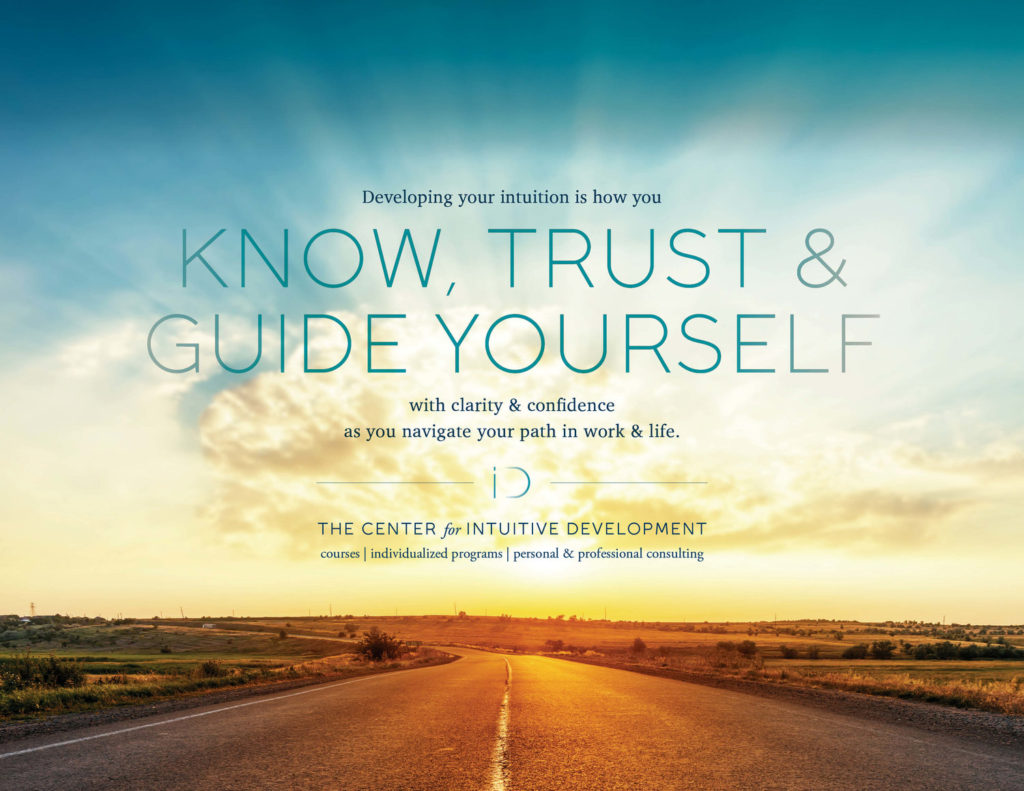 GET TICKETS:
Tickets are normally $25 ($20 for Fox Den AZ) however we are offering COMPLIMENTARY admission in July & August so you can check out our new format and see if it's a good fit for you! If you like it, come back and pay the ticket fee in the fall! We are confident you will!!! For this month, just show up at the door, no registration required! ALL ladies welcome!!! If you have any questions, email Heather@FoxfireEventsRock.com