F.O.X.Y. Women & Wine Phoenix January Event
F.O.X.Y. Women & Wine Phoenix January Event
This type of networking is effective and fun – it's genuine! We do business with people we like and trust – you get to know the BEST here! Business & social relationships naturally build from it. It's a beautiful thing! You'll meet people like; spa owners, realtors, mortgage professionals, leaders of non-profits, bankers, creative types, the list goes on & on!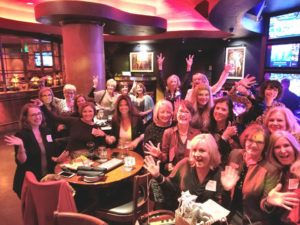 F.O.X.Y. stands for the type of women we attract; Fearless, Outrageous, X-ceptional, Yearning to make a difference, so they DO! They find business organically happens here and they love it! We visit a different venue on the 2nd Wednesday of each month from 5-7pm.
This is a very inclusive & welcoming group of women! Feel free to invite girlfriends or come on your own! We can't wait to see you there! Get your tickets here online and avoid the line at the door. Your tickets include; the opportunity to connect with a fabulous community of women & a chance at several great door prizes. Food and drink is on your own. Each month we visit a different venue.
This month we are being hosted by Blue Martini in North Phoenix!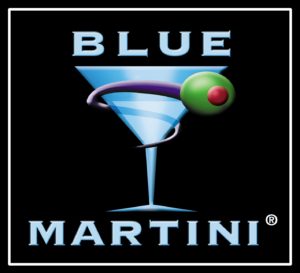 Wed. January 8th 5-7pm
We always love visiting Blue Martini and have a great turnout at this event! Get your tickets here today to avoid the line at the door!
$25 ($20 Fox Den AZ members) includes entry, your chance at great door prizes and your evening of connections.
**ALL tickets are non-refundable and can not be applied toward any other events. If you are unable to make the event you are welcome to gift your ticket to a friend. In this case, please email the name change to [email protected] – Thank you!**
MEET OUR SPONSOR OF THE MONTH!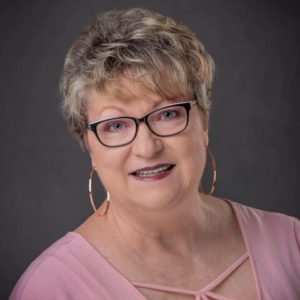 Lisa Liddy is an expert shape wear stylist with Ruby Ribbon! Women are raving about her service as well as the wonderful product she provides! If you are tired of wearing a bra or uncomfortable under garments, Lisa is the gal to show you a better way to keeping all your lady parts in the right places while feeling like a million bucks (without spending a million bucks!). Reach out to her on Facebook to learn more or better yet, come meet her at the event! She'll have a table with samples for you to see & feel and you can learn more about why Lisa feels so strongly about her Ruby Ribbon Shapewear! p.s. – I personally love my Ruby Ribbon leggings!!!
 See you Wednesday ladies!!!