F.O.X.Y. Women & Wine AZ Live & In Person!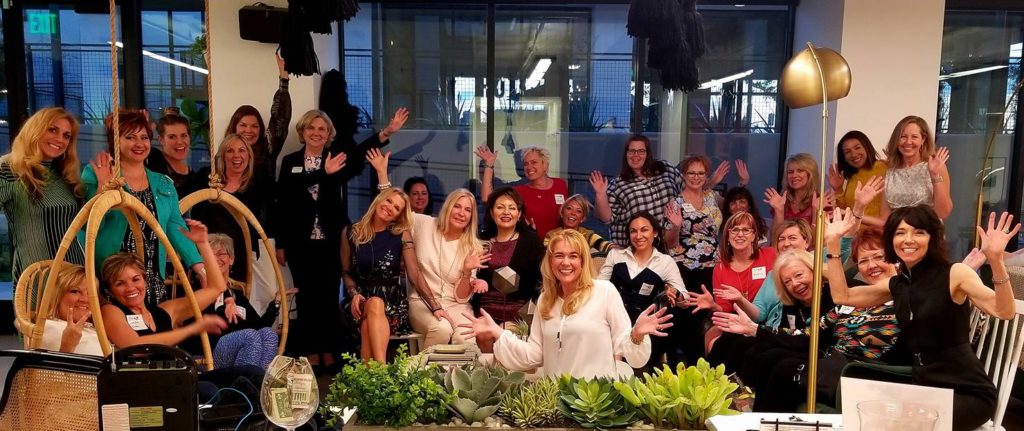 Join us to network and connect with incredible women in business! This fun monthly event provides an ideal atmosphere to build relationships for business and socially!
Wednesday October 27th 5pm – 6:30pm in Phoenix, AZ. Tickets are $20 (free for Fox Den members) and open to all women!
This month we are being hosted by Heidi's Village, an animal rescue, shelter & safe haven whos mission is to foster a community where animals are treated with respect, dignity and compassion. JOIN US as we learn about this incredible organization and network! Heidi's Village is graciously providing light snacks and beverages for guests.
Heidi's Village is located at: 600 N 40th street, Phoenix AZ 85008
Event is 90 minutes and open to all women! It's a friendly group so feel free to come on your own to meet new people, or bring a friend or colleague! Get your tickets below…
**ALL tickets are non-refundable and may not be applied toward any other events. If you are unable to make the event, you are welcome to gift your ticket to a friend. In this case, please email the name change to [email protected] so we may update the registration list. Thank you!**PLEASE NOTE: By purchasing this ticket and/or chosing to attend this event, you take all assumption of risk for your own person and overall well being and thereby release any liability to Foxfire Events, Foxfire Unlimited LLC and/or Heather Rausch. Although we always have/continue to strive to provide the best event experience possible, each individual is solely responsible for their own health, well being and safety. We require that if you are feeling unwell on event day or in the days leading up to the event and/or have any symptoms of concern, please do NOT attend. In the specific case of these extenuating circumstances, you may request a credit for your ticket fee to be applied toward a future event by emailing [email protected] pre event or day of. Thank you for your understanding and responsibility. We appreciate the accountability we all must take for ourselves and trust that our community will follow this requirement with the utmost respect and care.