BEST Book Club Ever! January 2021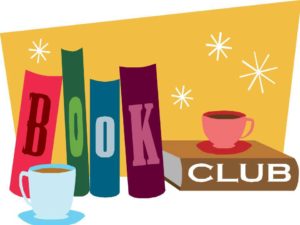 Join us online as we chat about our latest read!
We are super lucky to have such a FABULOUS Book Club Ambassador in Margaret Stephens-Reed who brings us together each month in a lively discussion with lots of laughter & thought provoking questions! For January, Margaret has selected, "This is How it Always is" by Laurie Frankel. This Is How It Always Is, is a novel about revelations, transformations,fairy tales, and family. And it's about the ways this is how it always is: Change is always hard and miraculous and hard again; parenting is always a leap into the unknown with crossed fingers and full hearts; children grow but not always according to plan.
Book club is the last Friday of the month at 4pm for 1 hour. In this book club, we have thoughtful conversation AND with this great group of women, we laugh a lot as well! It's super fun!
This is a FREE event for Fox Den United Members, Non-Members are $20 to attend. To learn about membership to Fox Den or to purchase an individual ticket, please email Heather@FoxfireEventsRock.com