Foxfire Partners
Each year, we select a Non-Profit Partner of the Year and throughout the year, we help raise awareness and funds for the non-profit as well as share opportunities that take advantage of donating our time and talents. We LOVE that together, we can achieve more and that every amount we donate, regardless of the denomination, adds up to make a BIG difference to our featured Non-profit!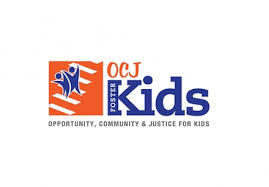 This year, we're excited to honor OCJ Kids! OCJ Kids is a phenomenal 501c3 impacting foster kids in such psitive ways! To see more about their programs and impact, please visit www.ocjkids.org
To make a donation directly to OCJ Kids, CLICK HERE!
Check out some of 

our additional partners & sponsors that help make Foxfire Events successful.
Click the logos to visit their websites!